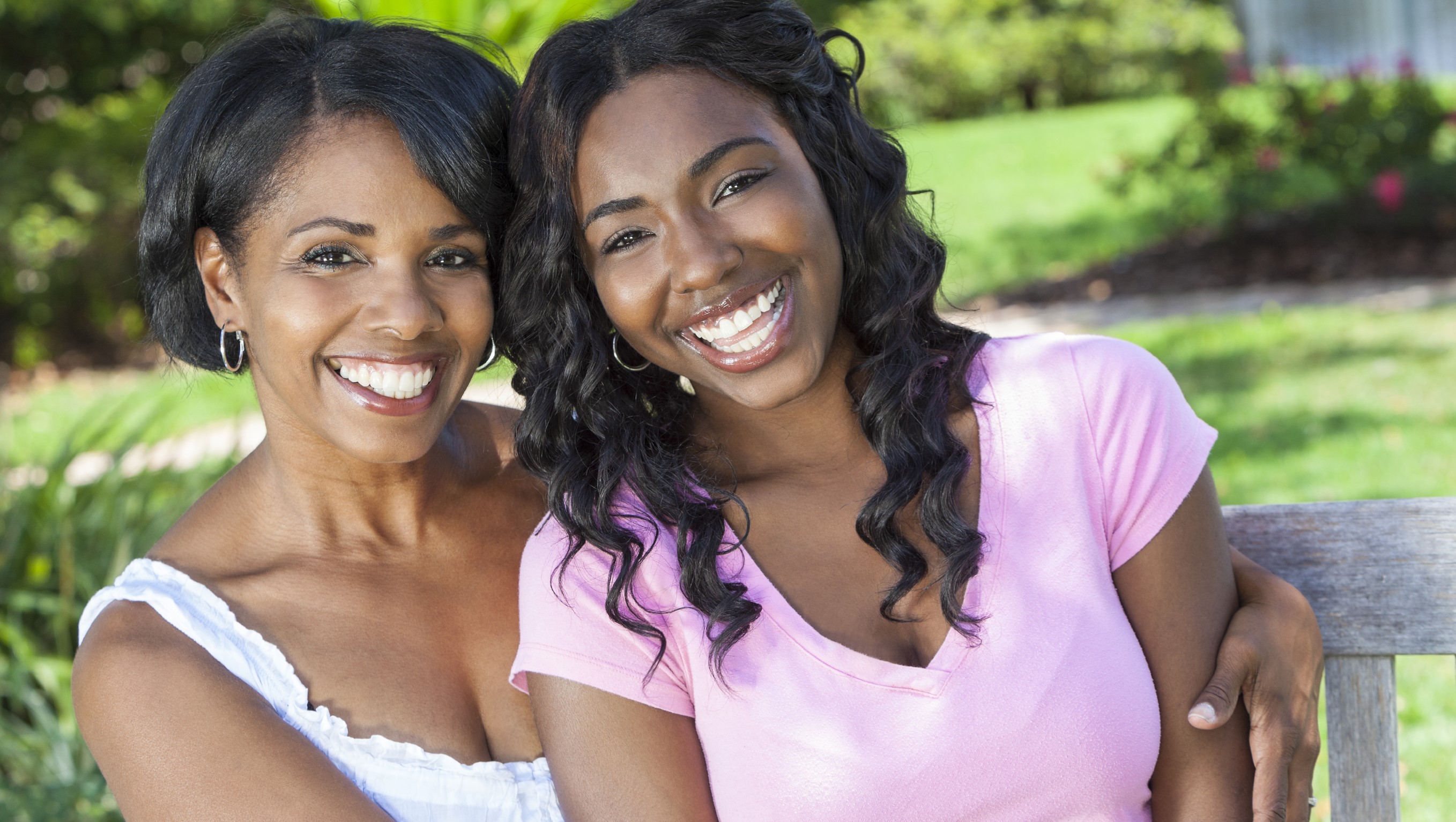 It's a great morning. You're up, feeling carefree. Wow! What a magical moment. That's a rare moment for a mom.
There isn't a morning when you don't jump out of bed to wake the kids up and make breakfast. That's just part and parcel of being a mom. You think of what you have to do first thing in the morning. In most cases, all the things you have to do are for other people and not yourself.
While that sounds pretty dramatic, it's true. When you're a mom, you somehow put yourself in the back seat. Everything else becomes a priority except you.
Well, that's life. That's the choice you made and you wouldn't have it any other way. Would you?
You just wish you could have more carefree moments. Well, you could. How? For starters, you could empower your kids to be responsible for their everyday existence. This means having them do things on their own without creating a mess in and out of your home.
To put it bluntly, let your kids do things for themselves. There are ten things moms should let their teenage kids do for themselves. Turn to the next page to learn more.

Love This? Like Us on Facebook.