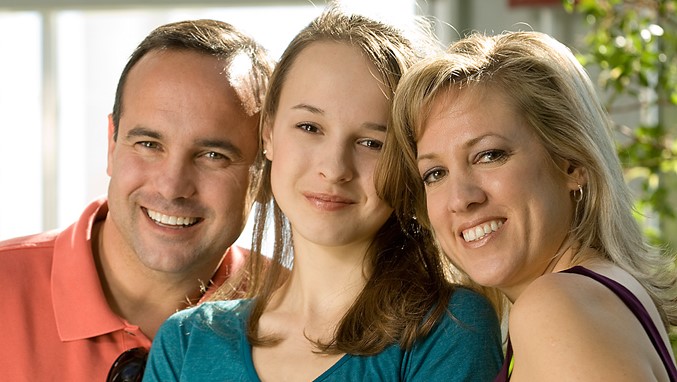 If parents truly understood their teens, then life would be boring. Parenting wouldn't be as challenging as it already is, not at all.
It's pretty ironic for parents not to understand their teenagers. After all, they were once teenagers themselves. In spite of that, parents still don't get it. There's a big chance that they won't ever get it. That's just the way parenthood is designed to be.
The teenage years could very much be considered as the most challenging phase of parenting. According to Dr. Richard Lerner, Director for Center for Child, Family, and Community Partnerships at Boston College:
"Understandably, then, for both adolescents and their parents, adolescence is a time of excitement and of anxiety; of happiness and of troubles; of discovery and of bewilderment; and of breaks with the past and yet of links with the future."
That said, stating that there are 10 teenage thoughts that parents don't understand is an understatement. Cone on! There are definitely more than 10 teenage thoughts that parents don't understand.
Nonetheless, if you want to see the top 10 teenage thoughts parents find hard to understand, check out the next page.

Love This? Like Us on Facebook.