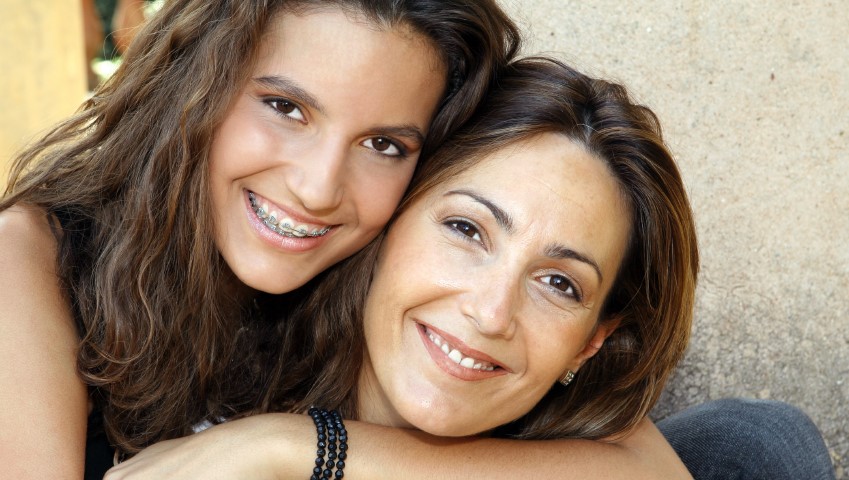 You just can't believe how time flies fast. Your once adorable baby has grown up fast before your eyes.
Okay. So your teen is just ten years old, but how did that happen? It was just yesterday when you were doing some potty training. At least that's how it feels like.
Now, your child, who was once running around the house and watching all the cartoons, is just locked up in the bedroom. Suddenly, there's silence around the house. Yikes!
Welcome to the teen years! If you think infanthood and toddlerhood were challenging times, think again.
According to psychologytoday.com, this particular stage of your child's life is filled with erratic behavior you just can't seem to understand.
"In any case, you feel confounded by unpredictable and volatile behavior, emotions which seem to arise like tornadoes from out of the blue, and a parade of identities which seem to change as fast as a runway model's wardrobe."
The teen years seem scary but you still have to do your part. As a parent, you need to teach your teen the 10 smart skills. Turn to the next page to see what these 10 smart skills are.

Love This? Like Us on Facebook.