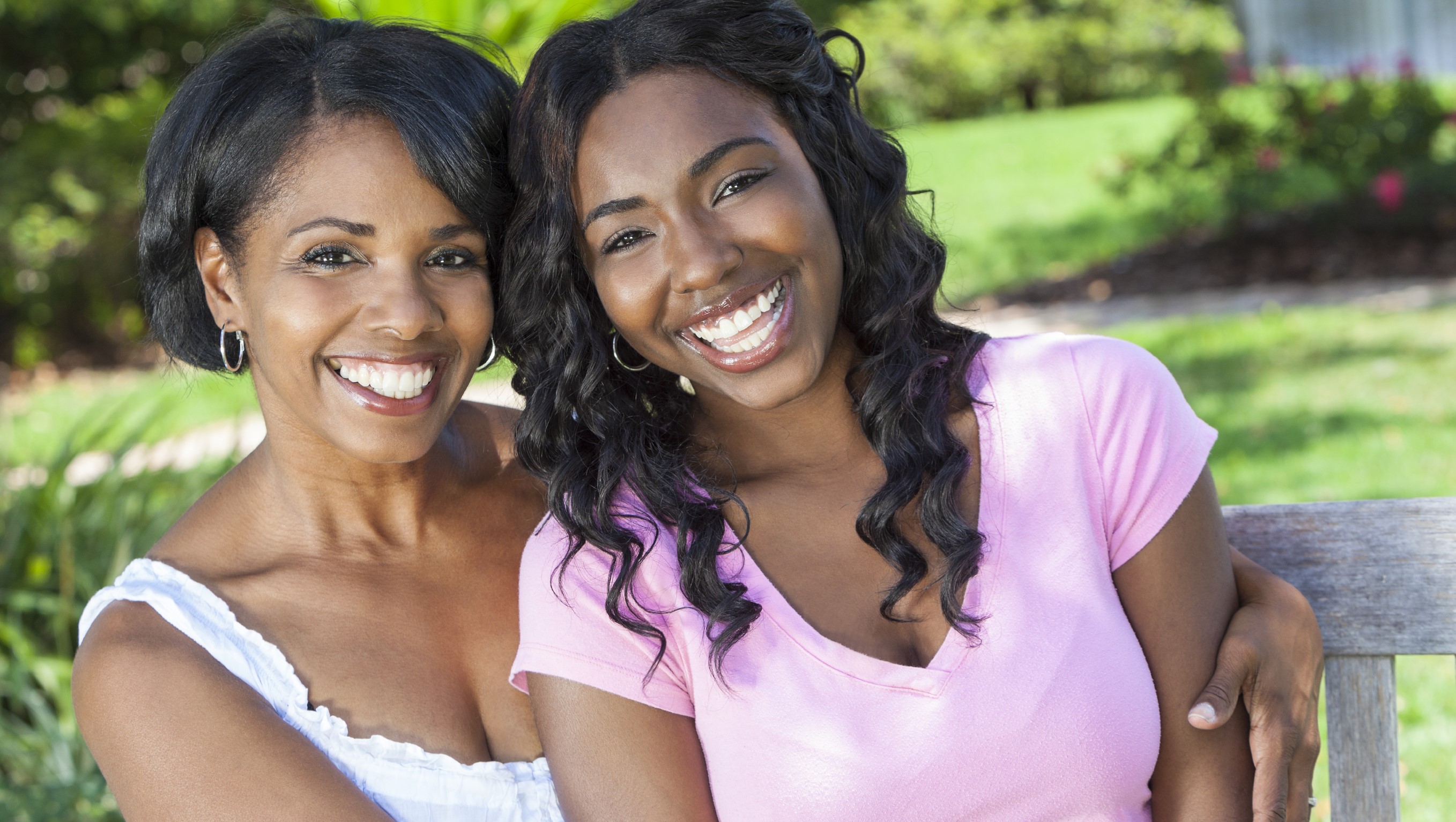 Here are the 10 things moms should let their teenage kids do for themselves.
10. Get around by themselves. These days it seems like kids sit in the back seat of a car glued to an electronic device, oblivious to where they are, trusting their parent will get them to where they want to go.

9. Be able to handle money. Read … 7 Practical Tips for Raising Money Smart Kids

8. Talk to teachers to get clarification on assignments, to ask for help, to ask questions about comments and grades received.Your child's teacher is his first boss. There is no academic lesson your child will learn that is more important than learning to negotiate his relationship with his teacher.

7. Choose their own electives and extra-curricular activities. Parents have a tough job finding the fine balance between encouraging kids to try new things and at the same time to stick with activities long enough that they have the satisfaction of feeling truly accomplished. At the end of it all, though, don't you want to know that your kids have found something they really love?

6. Do some cooking and some cleaning. Children may groan about doing chores, but they hate having stressed out parents even more. Get your kids involved in the daily tasks of cooking and cleaning, and they will have the pride of knowing that they have contributed positively to the family.

5. Do homework on their own. The sooner you let your kids manage homework on their own the better. So how do you scaffold that? Help them set up a place and a routine for doing their work.

4. Get to school on their own. Even if you are driving your kids to school, give them the anonymity of dropping them off three or four blocks away. This ten minute walk will allow them at least a little taste of freedom–and you will make the school happy by improving the drop off/pick up congestion.

3. Make their own lunches. Children who pack their own lunches pack food they know they'll eat. They know what to pack and how much to pack.

2. Make their own breakfasts. Kids are certainly capable of getting their own cereal, toast, frozen waffles, etc.

1. Get up, dressed and washed on their own. Do you still wake your child up for school? Stop!
Now, can you just imagine how much time you could have for yourself if your kids could do all that? Wow! You wouldn't even have to jump right out of the bed every single morning.
You can wake up to a magical day, stretching your way out of bed. There won't be any need for you to get dressed or even rush to your kids' rooms because they're all up and about.
The best part is that breakfast would be ready on the table. All you have to do is to pour yourself a cup of hot, newly brewed coffee and kiss everybody goodbye. Now, that's a magical life and yes, it's possible to live that kind of life.
Just let your kids do things for themselves. It will prepare them for when they have to be independent and live on their own.
If you want to learn more, read this very interesting article written by one brave mom. Her insights and recommendations on how to set kids free has led her to joyful parenting.
Do you still do things for your teenage kids?

Love This? Like Us on Facebook.