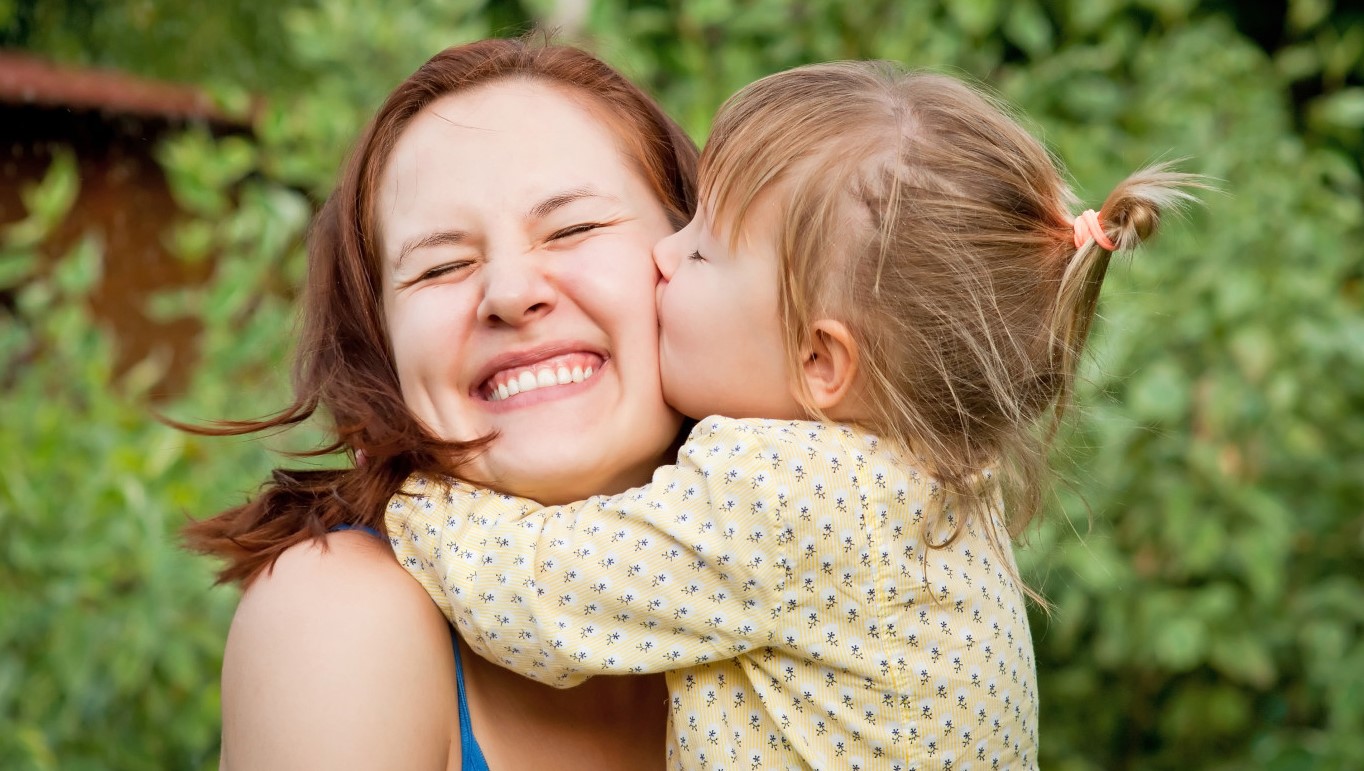 Your kids will never admit it. To them, you're just their good old mom. You're there when they need you and even if they don't need you, you're right there.
Of course, that could irritate them from time to time but come to think of it; you're always there for them. Who do they call on most of the time? Definitely, not the ghostbusters but you!
They may not appreciate it. Most of the time, they're rolling their eyes at you and saying, "Mom!" They take a super deep breath and show how irritated they are at the sight of you.
At times, you're tempted to tell them to go take a hike but you never do so. The most that you can do is to say it in your head but verbalizing it is never an option. Even if there are moments when you really, really want to… you just don't do it.
So even if they drive you nuts, you try very hard to never utter a hurting word. Why do you do that? Well, for one thing, you're a super amazing mom!
Only a super amazing mom can gracefully shrug off a teenager's lack of appreciation. Super amazing moms don't get offended. They're too great for that.
They just go on and do what they have to do. In spite of everything else, they still love what they do.
One of the many reasons for that is because of the fact that super amazing moms are of a different breed. Why?
Well, it's because no one can be like them. Obviously, you'd have to be a mom first. You definitely cannot be part of this amazing breed if you're not one.
So the question is, are you an amazing mom? Well, the answer is…yes! Here are ten rocking reasons as to why you are an amazing mom.

Love This? Like Us on Facebook.