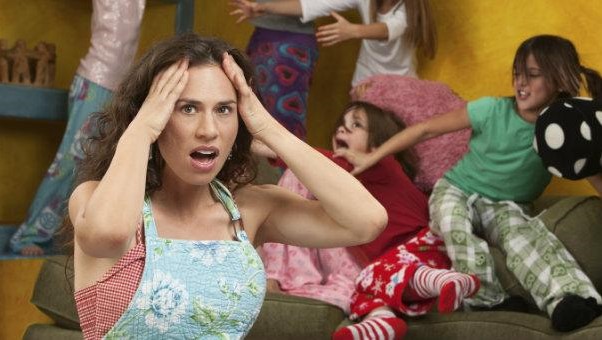 You get those days, don't you? You feel totally unappreciated after doing all the household chores.
It's the worst feeling ever. The horrible feeling of being taken for granted and not being appreciated for all the things you do.
Stop feeling so alone because you're not the only mom who feels this way. Most moms feel the same way.
It's inevitable. No matter how much you try to change your outlook, you're most likely to get that feeling from time to time. It totally sucks because it just seems like a thankless job and most of the time, it is.
You have to do this. You have to do that. To top it all, there's always someone asking or more like yelling, "Mom, where's the…?" It's like you're a one-stop shop for everything! At the end of the day, no one even bothers to say thank you.
You're pretty sure that you're invaluable but no one realizes that. Argh! You just feel so tired and so unappreciated that it hurts!
Stop complaining. It's time you do something about it. For starters, take a look at the 10 epic reasons why you feel so unappreciated. Turn to the next page to learn more.

Love This? Like Us on Facebook.