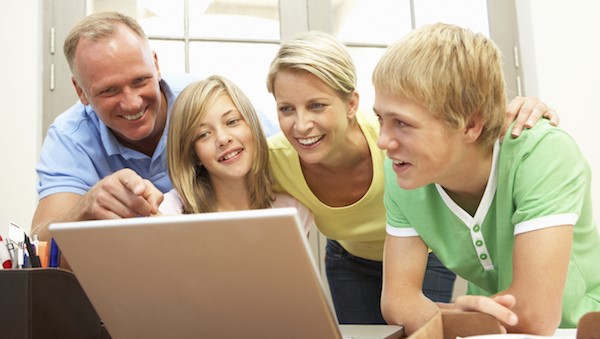 These days, almost every kid goes online. As a matter of fact, the first thing a kid will look for is wifi. It's a must for them to be connected. It's part of their lifestyle.
So it really isn't surprising that kids have their own social media account. In spite of the fact that the age requirement is 18 years and above, more younger kids are able to sign up for their own account.
Kids, as young as seven years old, have their own social media account. Although that comes with their parents' consent, it still is against the terms and conditions of any social media website. Unfortunately, that's just the way it is.
So you're definitely aware of the fact that it's pretty hard to stop your kids from participating on the various social media platforms. Every tweener is on some kind of social media website. Posting and sharing online have become part of their everyday activities.
Now if you can't stop your tweener, how can you protect her or him? There are 3 unusual things you should look out for in their kid's behavior online. You can go on the next page to see what they are.

Love This? Like Us on Facebook.