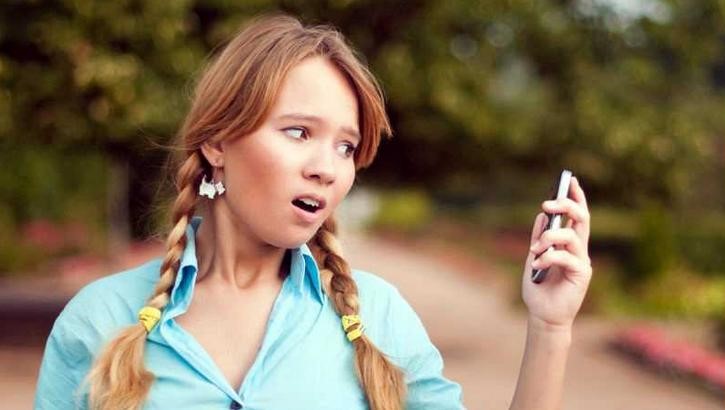 It's a normal day. You're looking forward to checking your updates on your social media account when you notice that you have a request. Someone wants to be friends with you. Exciting, isn't it?
So you curiously check on the request and find out it's your mom. Your heart stops. You're on a crossroad. Should you or shouldn't you accept your mom's request?
Giving in to your mom's request can immediately shatter your almost perfect world online. Not only will she be privy to all your online activities, she'll also link you to your aunts, uncles, and other relatives. Yikes! That's just going too far.
Not that you have anything to hide from your mom, you just don't feel comfortable having her on your list. Besides, you see her or probably even call her every single day. What's the use of connecting to her online?
Unfortunately, she'll bug you incessantly if you don't accept her request. So you have no other choice but to give in.
You keep your fingers crossed. You hope that she doesn't end up doing any of these 10 embarrassing things that moms usually do to their kids online. Turn to the next to find out.

Love This? Like Us on Facebook.